Everything happens at Midnight.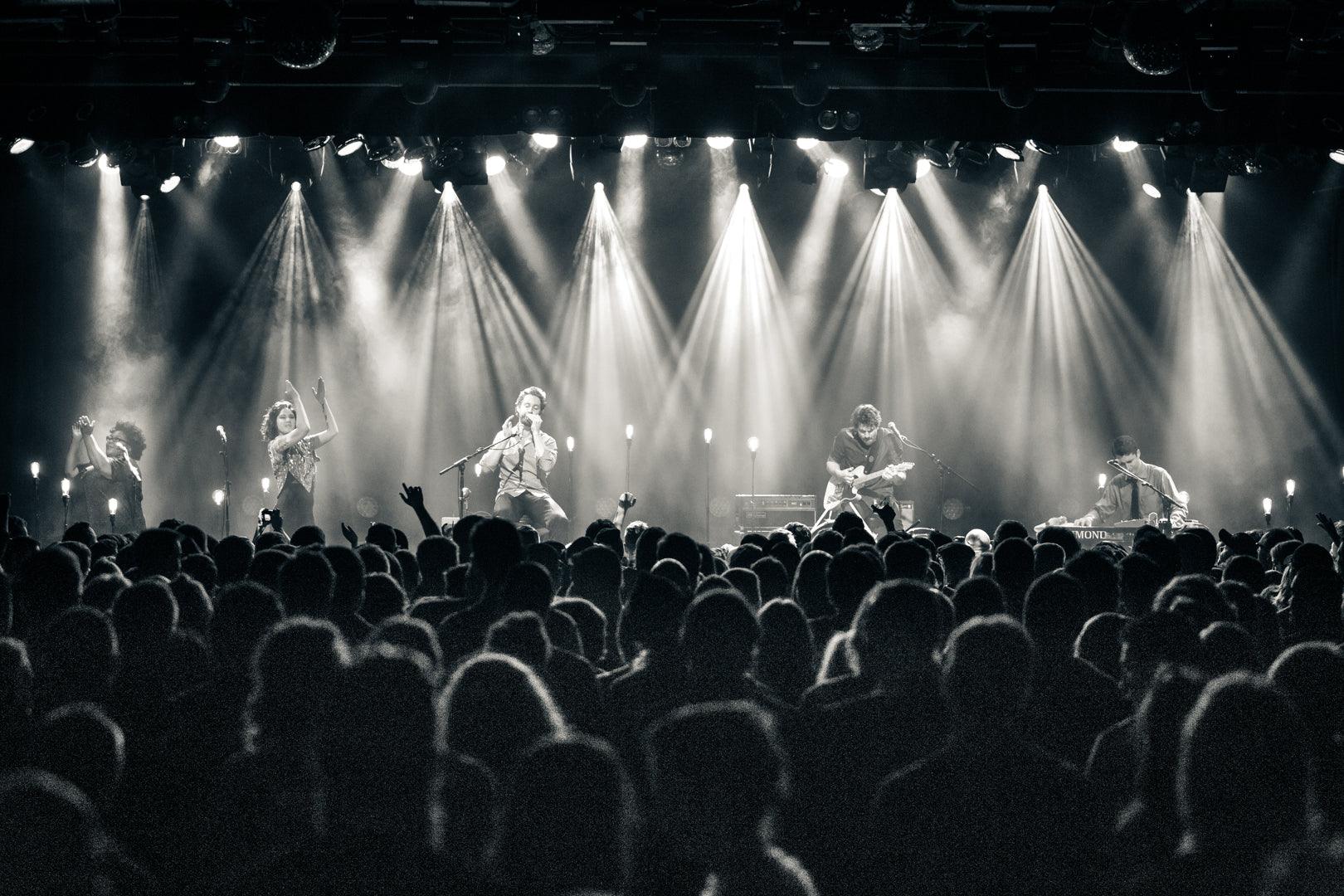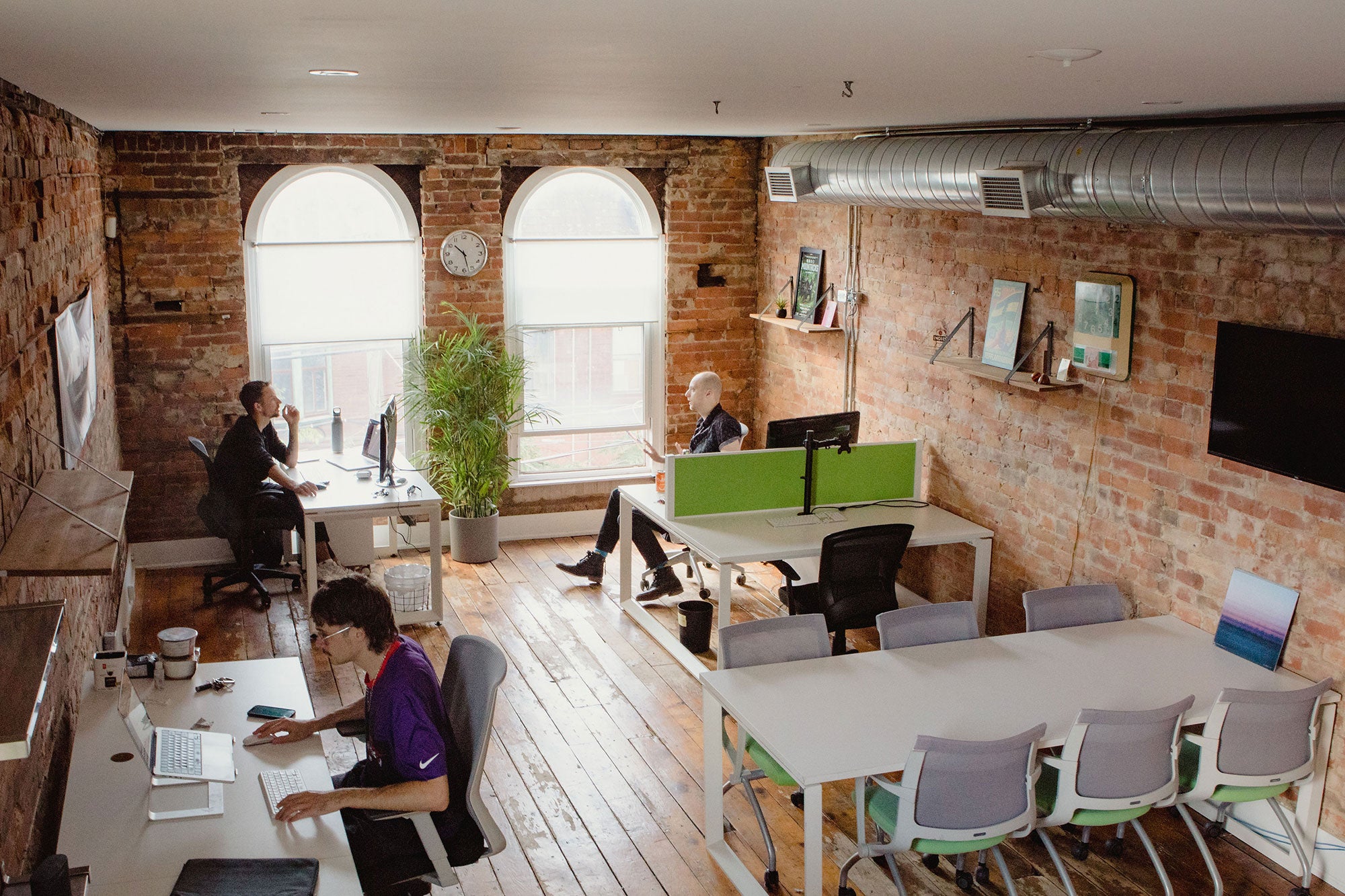 Welcome to Midnight.
Canada's award-winning independent music agency, dedicated to the art and business of live music.
Founded by industry veterans committed to inclusivity and artistic excellence, Midnight represents a diverse global talent roster. We collaborate directly with artists and their teams to create unforgettable live music experiences.
Our team's expertise spans multiple genres and markets, working with venues, festivals, and promoters across North America and abroad. At Midnight, we don't just book gigs; we build enduring touring careers.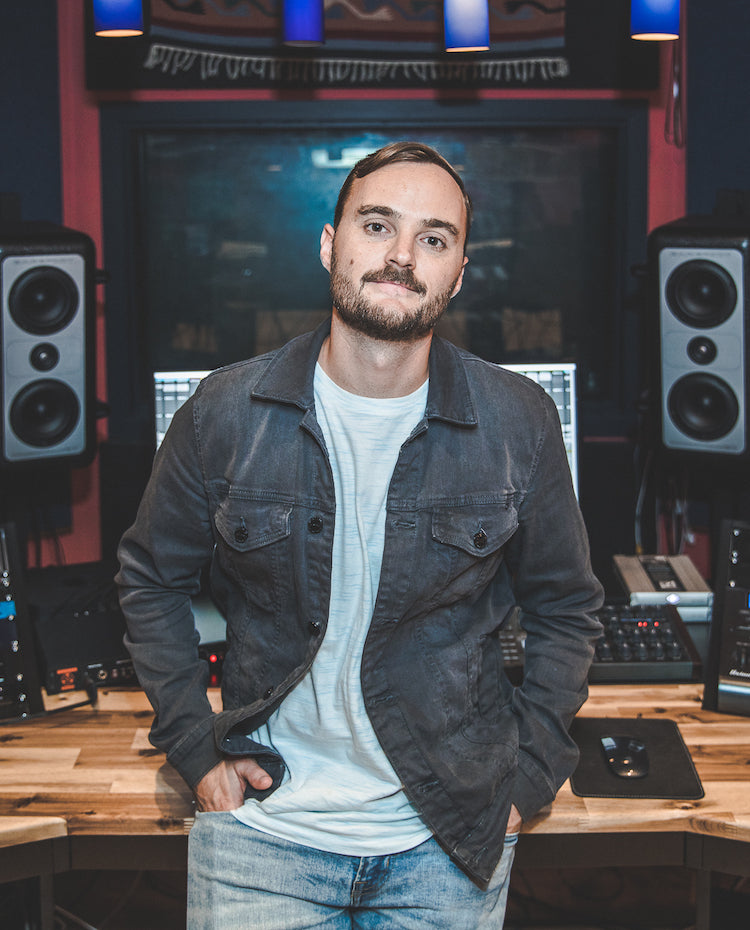 Nick Middleton
Co-Founder | CEO
Both a celebrated artist and entrepreneur, Nick's career path is guided by the enduring principal that business can be pleasure. Renowned as one of Canada's preeminent Talent Buyers, Nick has personally negotiated deals to secure debut market plays for global icons like Lorde, Iggy Pop, Shaquille O'Neal, Paris Hilton, Diplo, Run The Jewels, and many more.
Through his acclaimed music companies (Westwood, Midnight), Nick has built a lasting legacy of independent music, art, and events. His resume reads as a fusion of creativity and business - collaborating, mentoring, and managing talent along the way.
As an artist, Nick has graced iconic stages like Coachella & Life Is Beautiful, with a global touring career spanning over 15 years. As a JUNO award-winning producer and engineer, he has left an indelible mark on the industry crafting remixes for the likes of U2 & Imagine Dragons and engineering records for some of dance music's most exciting acts such as Big Gigantic and Dr Fresch.
Grant Paley
Co-Founder | President
A stalwart in the Canadian music industry, Grant embodies a profound connection to music as both an award-winning artist and agent. His musical journey commenced on stage as the dynamic frontman and DJ of the electrifying Moses Mayes. After a decade of captivating performances, he seamlessly transitioned behind the scenes to become a music agent and he's never looked back.
With 12 enriching years at Paquin Artists Agency, Grant curated a distinctive roster of live and electronic acts before taking a bold step in 2020 to co-found Midnight Agency. Under the Midnight banner, he represents award-winning clients in Canada, the USA, Australia, and New Zealand.
In a testament to his unwavering dedication, Grant was honored as the 2023 Canadian Live Music Association's Agent of the Year, solidifying his status as one of the most influential agents in the industry.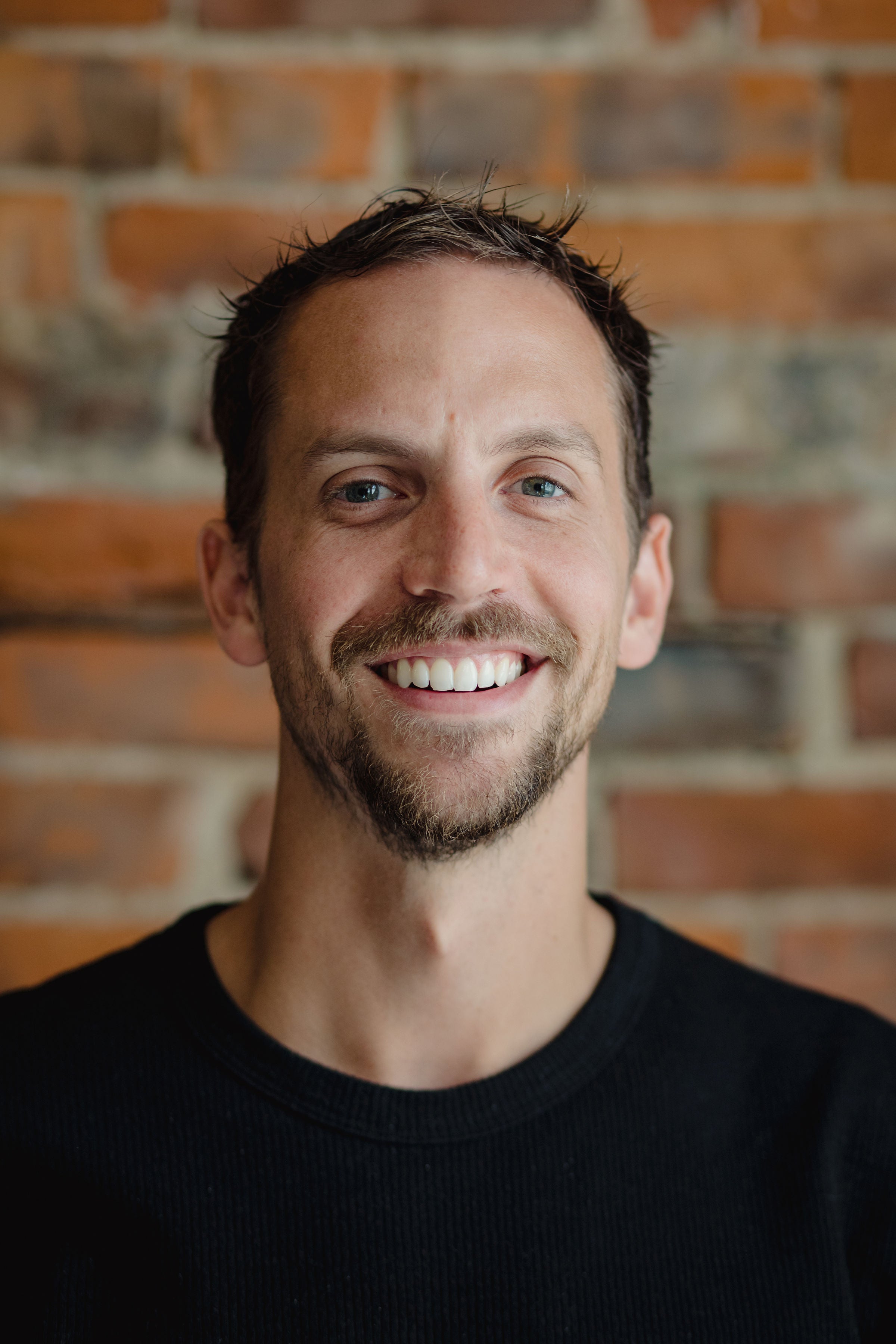 Mackenzie Thomas
Booking Coordinator
Passionate about live shows, Mac Thomas worked on any live event he could, from festivals in Thailand to Bryan Adams on New Years before attending the Harris Institute in Toronto. After graduating from the Arts Management program as class valedictorian, Mac joined Midnight Agency first as an intern, and then progressed to Agency Assistant and now Booking Coordinator - helping launch the company and steer it out of the pandemic. Tremendously proud of what Midnight has accomplished, Mac's goal in booking shows is to provide people with that indescribable feeling he felt at his first show.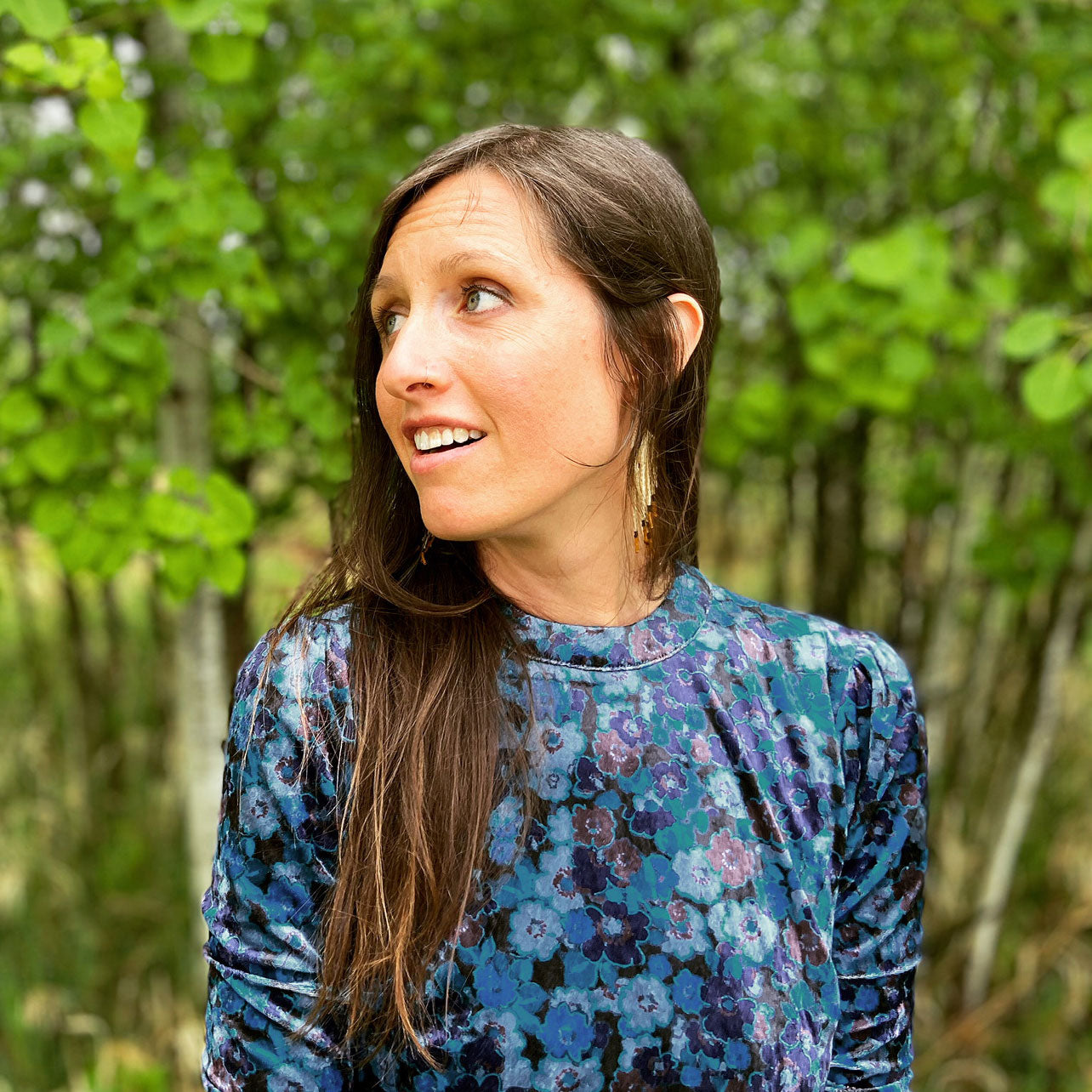 Sage McBride
Agent
Sage McBride has worked in the music industry for 13 years, learning most of what she knows through the DIY experience of being in the band Shred Kelly. Through the indie artist journey she has learned about many areas of the music industry including marketing, tour bookings, event production, and everything in between. In the past three years she has worked as a grant consultant for Creative BC, and a grant writer through her company Saem House Creative before joining the team at Midnight Agency in 2022. Her favourite place in the world is on stage, but she has a passion for all the behind the scenes magic and collaborations it takes to create, perform and share the musical experience.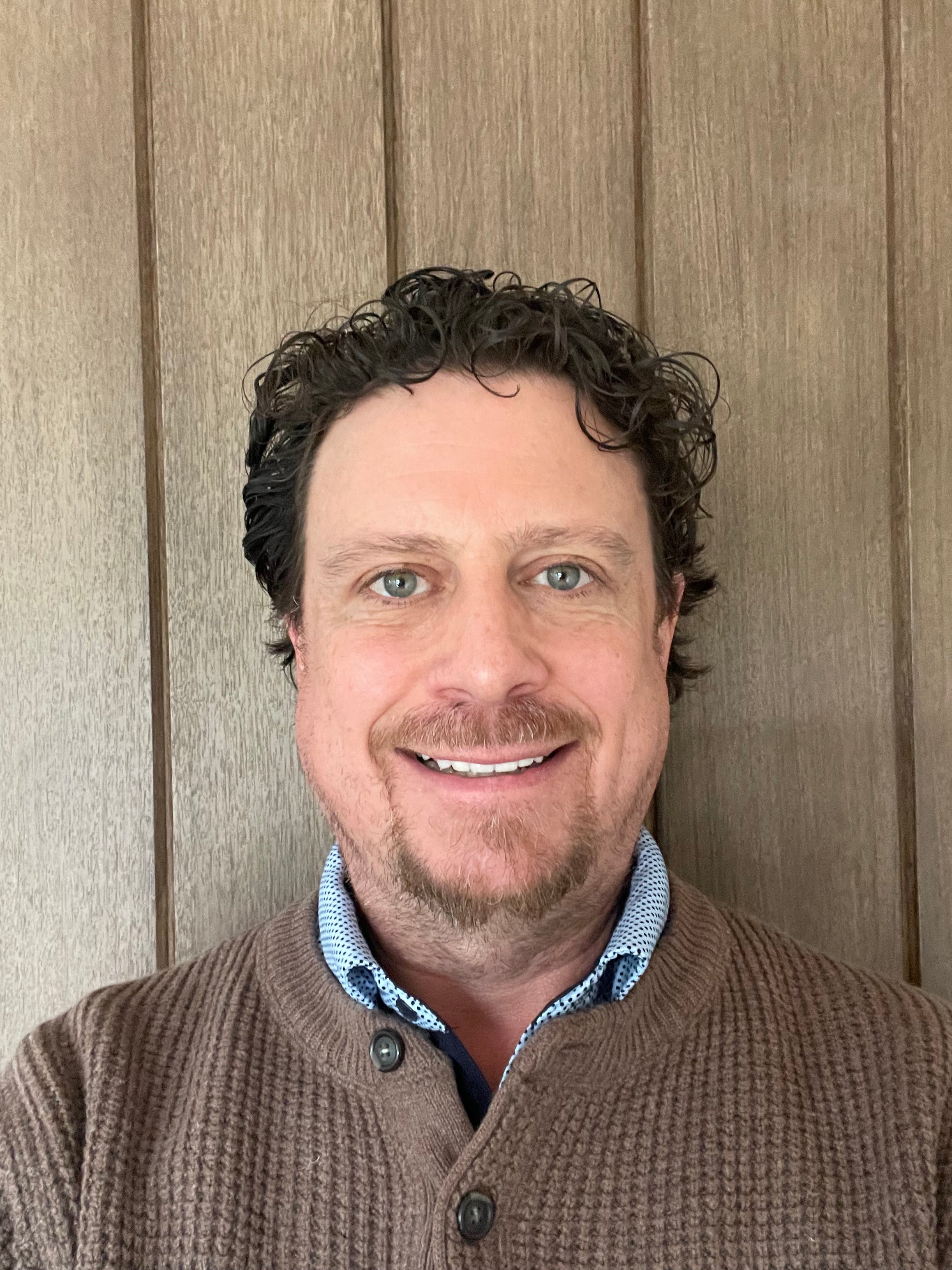 Matthew Laundrie
Agency Associate
Matthew Laundrie, a seasoned music promoter for over two decades in Western Canada, expanded his concerts to Hawaii's islands and Pacific coast venues in 2019. Proficient in all facets of concert management, his expertise ensures outstanding experiences for artists and audiences. Having mastered concert intricacies, from advertising to production, Laundrie refines the live music journey. Since 2003, Laundrie has curated 1,000+ concerts featuring renowned acts like Alice Cooper, Steve Miller Band, Bad Company, and others. Laundrie's dedication fosters exceptional live music experiences, resonating within the industry worldwide.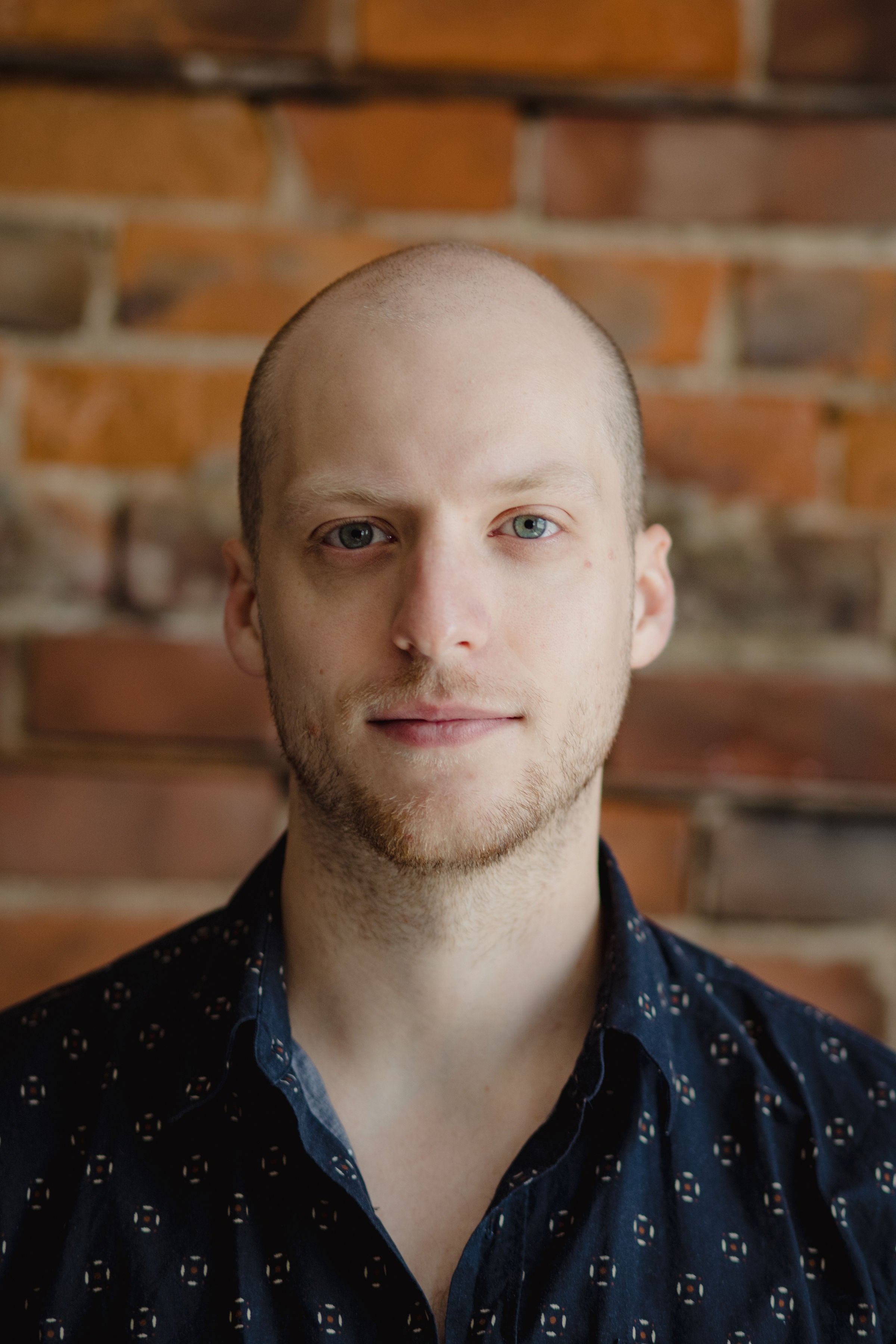 Liam Colbert
Agency Assistant
Liam Colbert is a Toronto-based musician and producer, and aspiring industry professional. Liam fell in love with all things music while attending St. Michael's Choir School in downtown Toronto, where he had the privilege of touring with the choir in the US and Europe, and singing annually at Massey Hall. After graduating from Berklee College of Music in Boston with a Bachelor's degree in Guitar Performance, Liam moved back home and has been a fixture in Toronto's indie rock scene, playing with various bands. Currently Liam has been recording and performing music under the name Rise Carmine.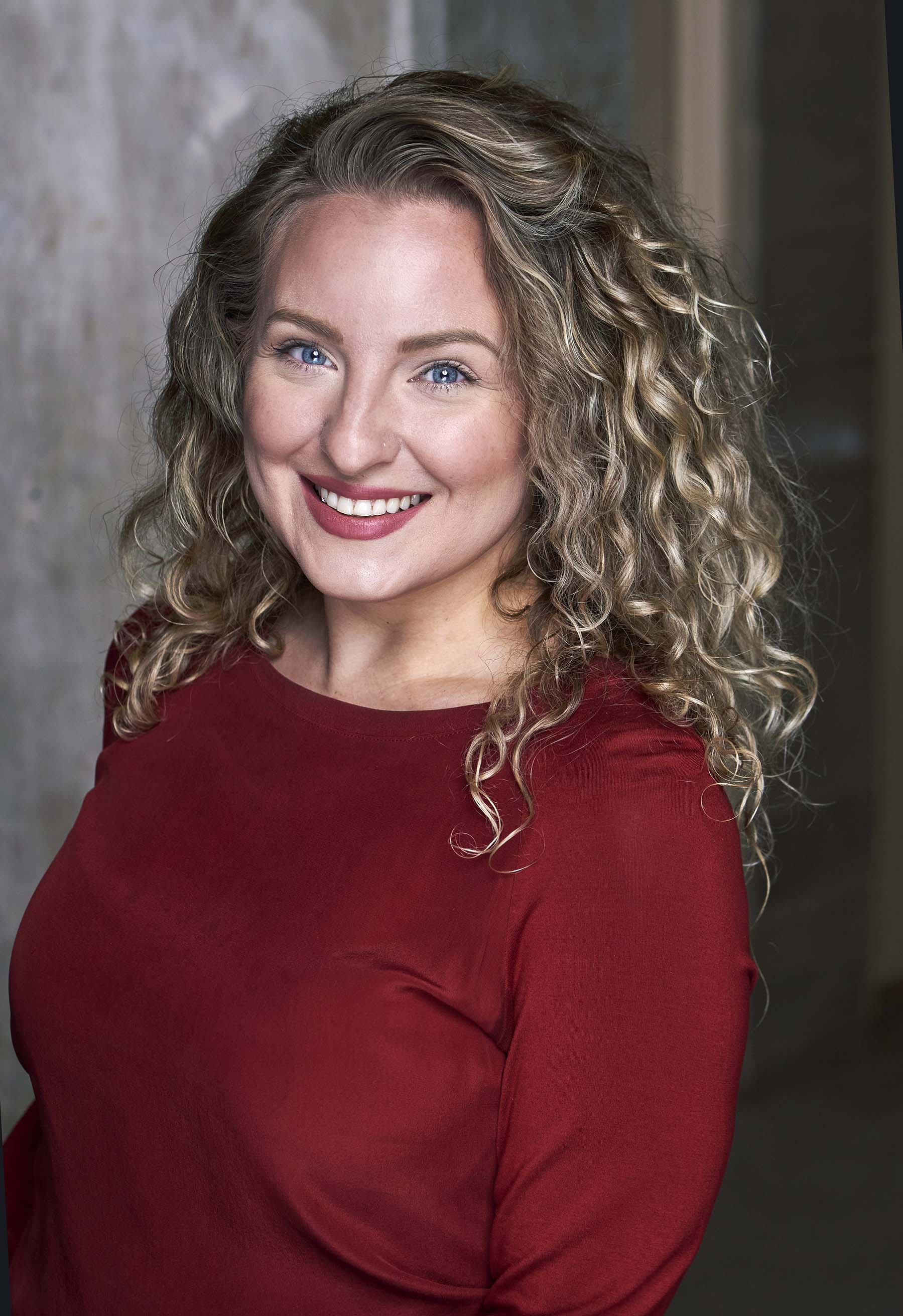 Charissa Schamuhn
Digital Marketing
Charissa Schamuhn is a seasoned marketing specialist with a decade of experience in event marketing and promotions. After earning her Bachelor's degree in Business Administration, Charissa ventured into the world of live music. Her past role as Marketing Manager at Bass Coast Music + Arts Festival was a pivotal part of her journey, where she curated an innovative educational program that expanded promotions across North America. In spring 2021, she joined Midnight as a Social Media Coordinator and progressed to her current role as Digital Marketing, contributing to the agency's growth and success along the way.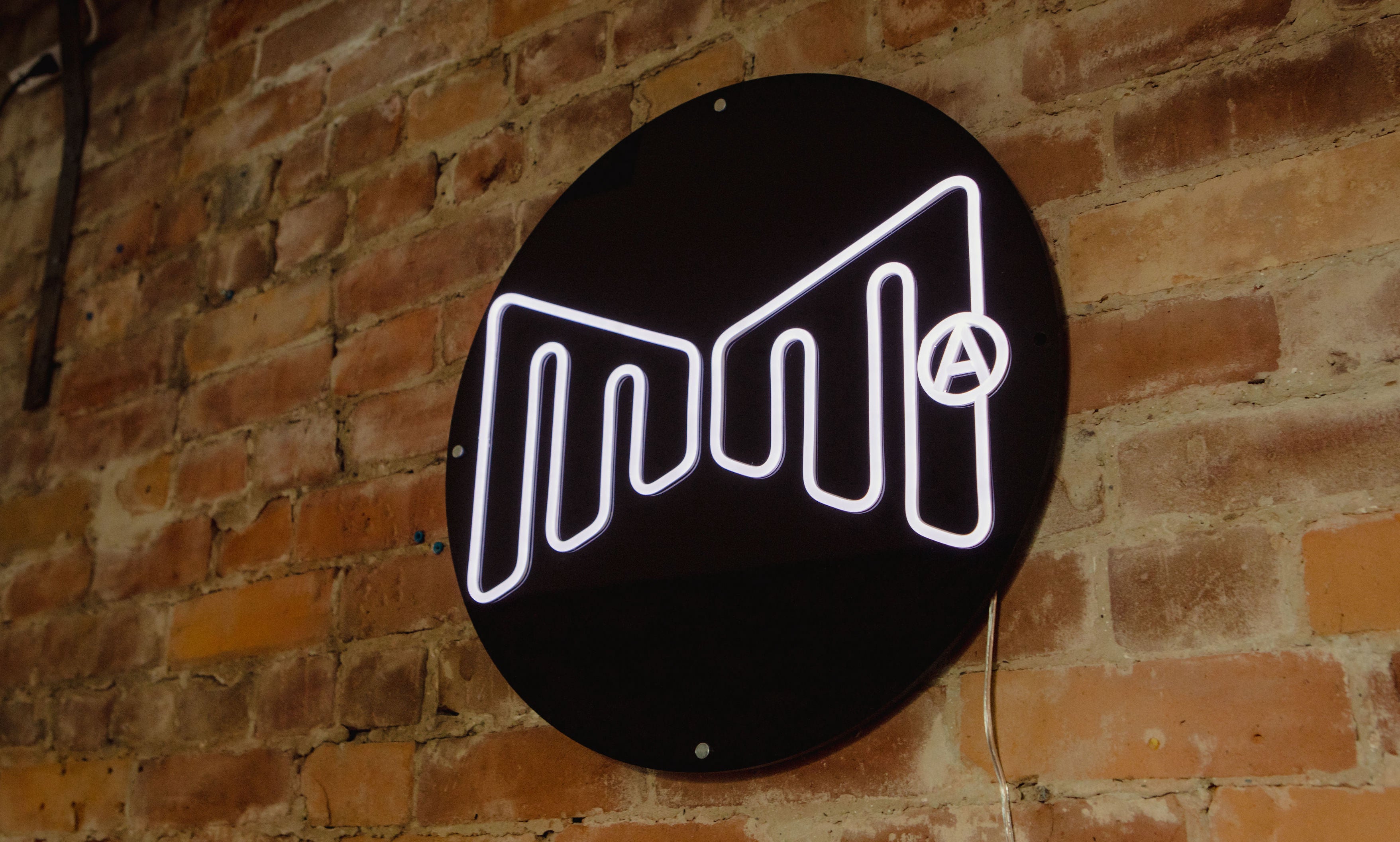 Sari Hicks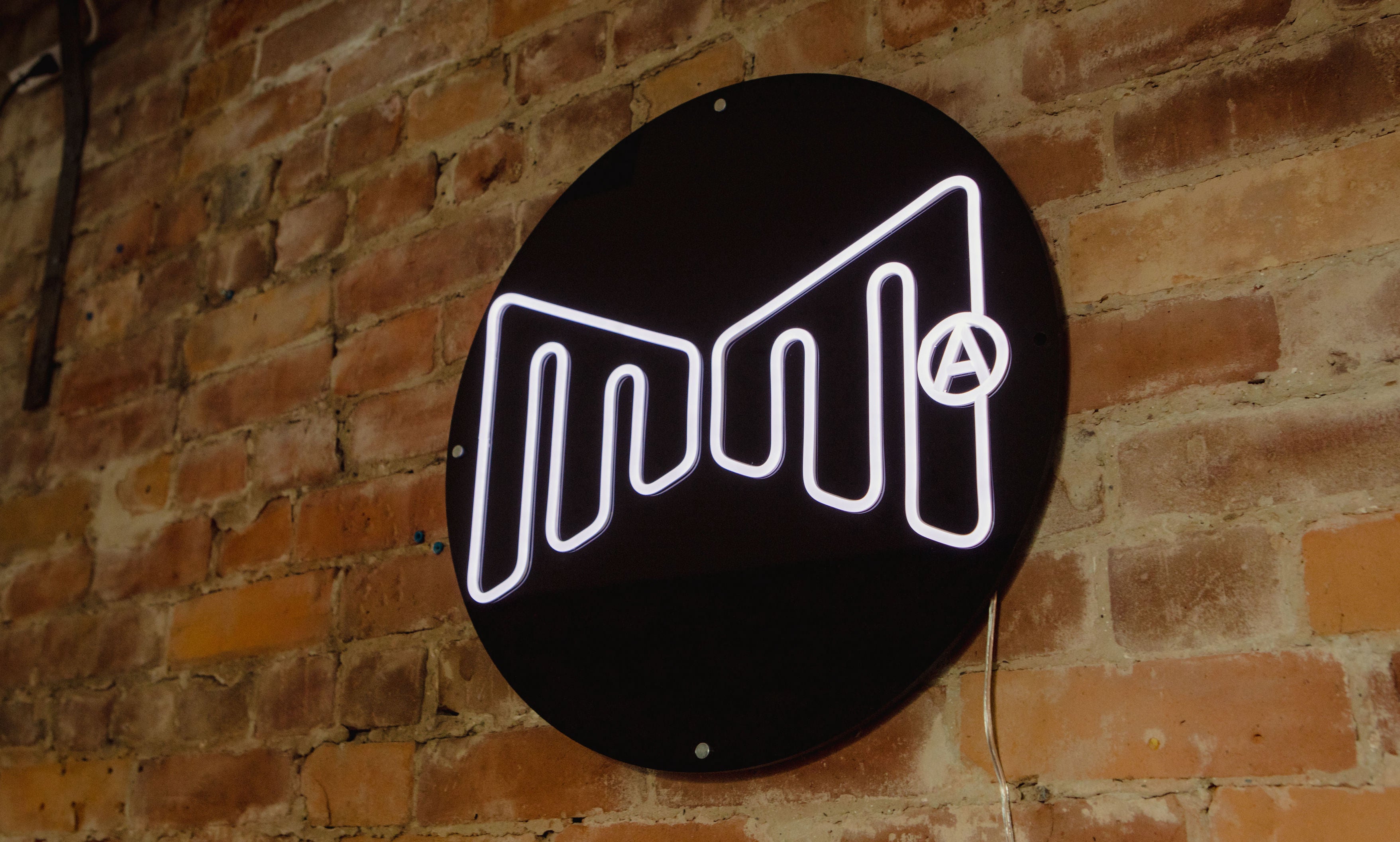 Gabriel Pinheiro
Midnight Agency is generously supported in part by Creative BC and the Province of British Columbia.